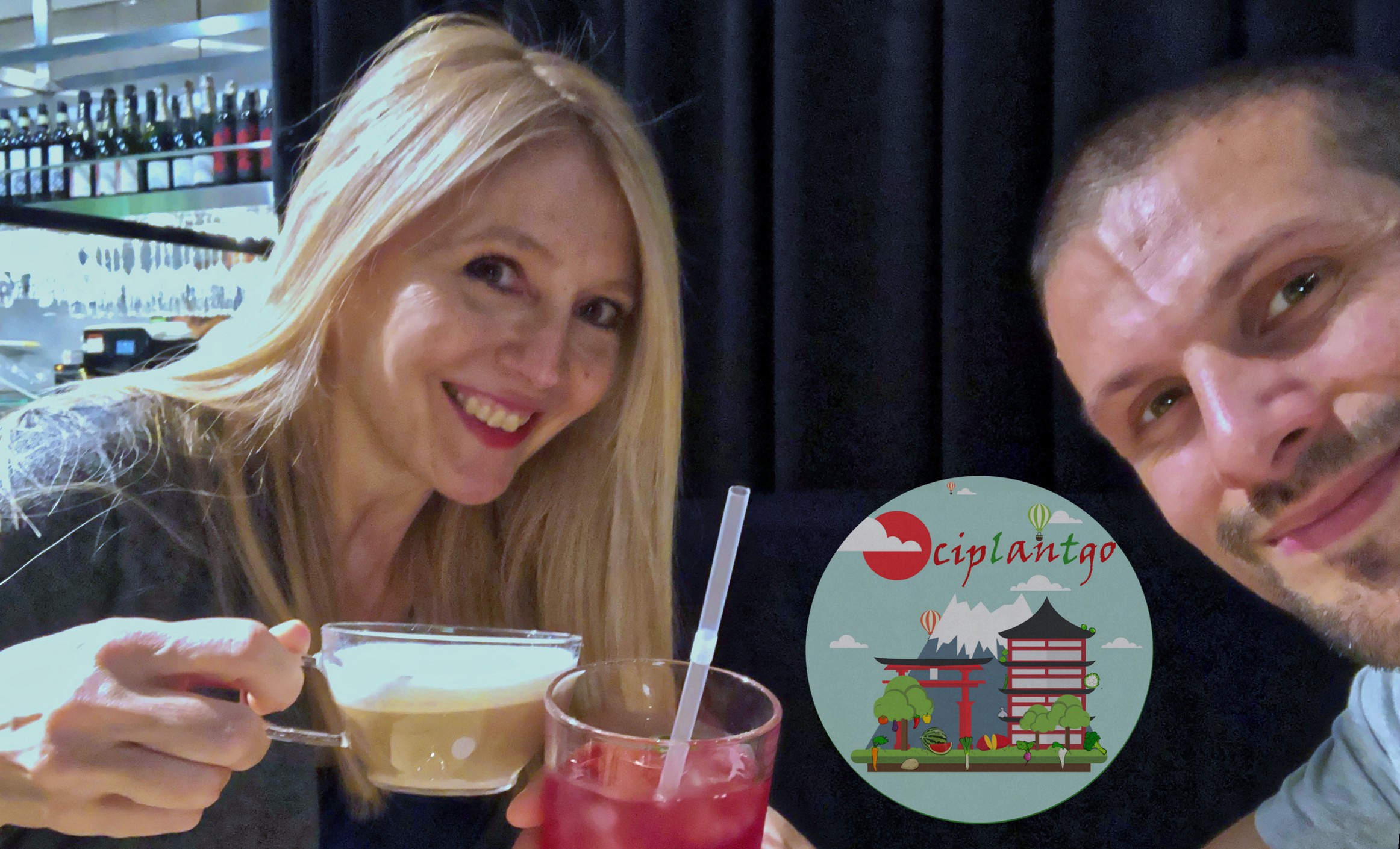 For this episode, I interviewed Nadia McKechnie, professional educational writer and voice-actor, and organizer extraordinaire of Tokyo Vegan Meetup.
Should you attend one of the TVM events, chances are you will be greeted by her warm and welcoming smile. Nadia displays some of the best hosting skills out there, making sure that newcomers feel among friends and find people to connect with.
In this interview, after a quick presentation of Tokyo Vegan Meetup, we cover her path to Japan and how it shaped her career, her perception of how much Japan changed during her 30 years in the country, her way into a plant-based lifestyle, and how it worked out for her in Japanese society and within her own family, her involvement in animal rights activism, and we finally go back to Tokyo Vegan Meetup before ending by one rapid fire question.
During meetups Nadia is always very busy being an awesome host, so having the opportunity to sit down and talk with her for a little more than an hour was a real pleasure for me. I hope it will be as interesting and enjoyable to you.
Introduction

0:01:43s - Nadia's presentation of Tokyo Vegan Meetup in a nutshell

0:02:13s - Nadia's path to Japan… starting 30 years ago, and how it shaped her career opportunities and choices

0:06:58s - Nadia's perception of what changed in Japan throughout her 30 years living there; emphasis on the economic side of things on how it impacted the workplace (freeters).

0:12:28s - Nadia's path to a plant-based diet and animal rights activism

0:19:43s - How mentally challenging it is to be vegan in our current society: choose your battles, and aim gradually higher as you get comfortable where you are.

0:23:43s - Circumstances that lead Nadia to go vegan.

0:26:33s - Why being vegan is ultimately easier and more convenient than not… in a yet to come world

0:31:33s - Nadia's social circle in Japan and how it impacted her lifestyle choices; challenges living as a loose vegetarian in Japan… or lack thereof?

0:38:03s - Raising a vegetarian child in Japan

0:40:48s - Interacting with family as a vegan

0:49:03s - Animal rights activism in Japan, and the terrible animal welfare condition in the country

0:57:33s - About cognitive dissonance, and how addressing this issue regarding diet choices can lead to more happiness and fulfillment

1:04:03s - Nadia's first experience attending Tokyo Vegan Meetup, how she came to be organizer, and what kind of help is she and Saori looking for to expand the group's activity
Introduction BGM: "Corporate Japan" by Birocratic (http://birocratic.lnk.to/allYL)
Additional notes and links
Play Now