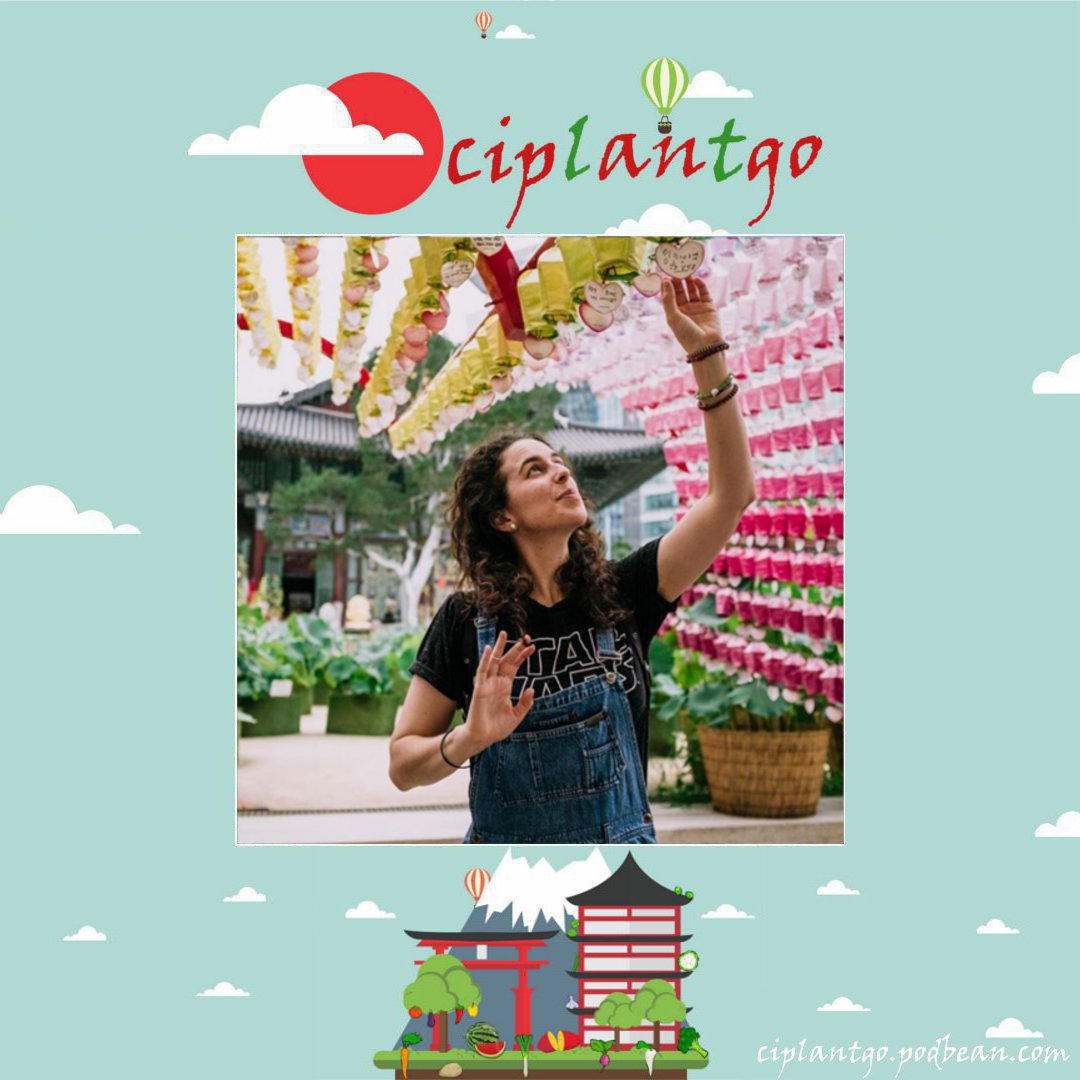 Brigitte Noreau is an animal rights and minimalist lifestyle advocate. I've met Brigitte the first time I took part in a For Animals Japan cube of truth activism event. Being both French speaking vegans, a rare combination in Japan, we immediately  connected. A few months later, I had the pleasure to sit down and chat with her for a little more than an hour.
After Brigitte's self introduction, we talk about her podcast and blog, reading books, her path to Japan, the difficulty to planning your life as a teenager, life in Japan and natural disasters, her path to veganism and activism, before ending by a couple rapid fire questions.
It was a real pleasure to discuss with Brigitte. I took the liberty to share my views and thoughts about most topics we addressed, this time in a more thorough way than usual. I feel we could have chatted for much longer, but unfortunately I had to cut the podcast short after a little more than an hour. Anyway, I hope you will enjoy this episode as much as I did recording it.
Content
- Introduction
- 0:01:39s - Brigitte's self introduction
- 0:03:51s - Her blog and podcast
- 0:09:22s - About reading books and listening to podcasts
- 0:14:24s - What brought Brigitte to Japan
- 0:21:17s - About how complicated it can be to orientate yourself during/after high school - learning to (re)learn and face your fears
- 0:32:04s - Stepping out of your comfort zone - learning about what makes you click
- 0:39:09s - Living in Japan and the fear of natural disasters
- 0:47:16s - Brigitte's path to veganism
- 0:54:12s - Coming out as a vegan and first steps into advocacy: what's the best approach?
- 1:00:52s - Brigitte's path to activism and For Animals Japan
- 1:13:35s - Two rapid fire questions
Introduction BGM: "Corporate Japan" by Birocratic (http://birocratic.lnk.to/allYL)
Additional notes and links
- "À fleur de peau. Le roman initiatique des hypersensibles.", by Saverio Tomasella.
- Tisane & Jasette, podcast and blog: https://www.youtube.com/user/oXAyaChanXo
https://www.tisaneetjasette.com/
- For Animals Japan (4AJ): https://www.facebook.com/foranimalsjapan/
- Earthling Ed free ebook: https://earthlinged.org/ebook
- ciplantgo Instagram: https://www.instagram.com/ciplantgo/
Play Now